Site URL helps you to develop Mobile App which is futuristic, inventive and foolproof. With almost everyone using a smart phone and accessing Internet on their smart phones, and the fact that Mobile is more handy than a PC or a laptop, and that Mobile users are increasing every day, People becoming more dependent on their mobile for almost every bit of information, It has become inevitable for a businessman to tap the Mobile users to reach to their desired customers. We have an exceptional team of Mobile App designers and developers , who can give you the right App as per your business type and help you develop the App you intend to have.
If you have an idea you can bring it to us , we can help you develop it , and guide you. But it's okay even if you don't have any idea about the App , as long as you have a business or a business plan you can always come to us and we can work together in figuring out the right plan for you that best suits your business or business plan. We work very closely with all the projects and are committed to meet the end consumer demand as we understand the market well. Our experience and expertise in the said field will help you stand strong and never let you fail.
With the majority of people using either an Android phone or I phone, Our focus is on both. Yes we develop Android as well as iOS App, And emphasizes in developing a very unique UI ( User Interface) and UX ( User experience ) for you. We believe in blending creativity and technology that makes us the best Mobile App Developers.
We work on Android Apps and Web Apps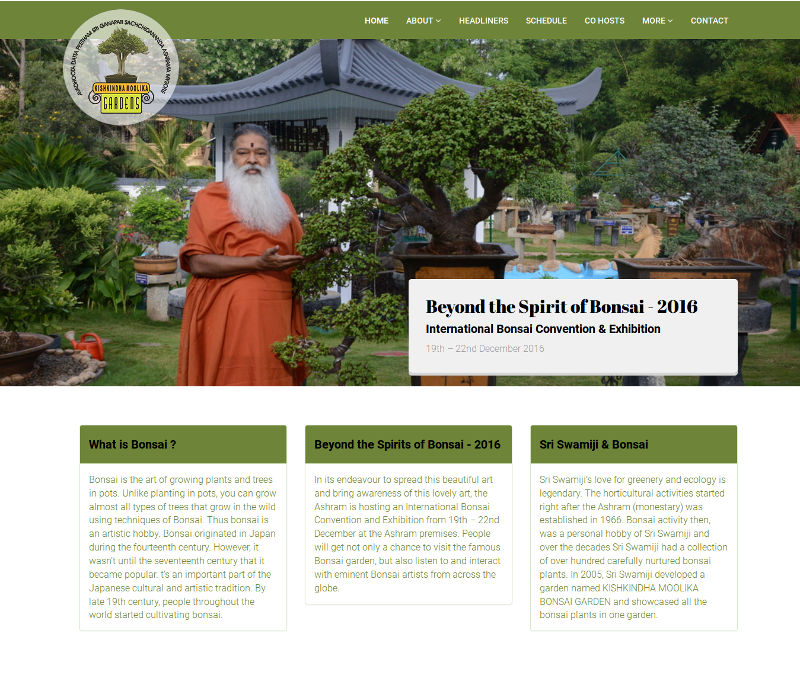 Why choose us as your Mobile App developer ??
We help you figure out the best App for you as per your business type. Our App designers and developers are all well informed of the latest technologies and designs, and we understand the pulse of the end users. We can help you build a successful App strategy, and are well prepared for all the challenges that may come.
We give you all support required even after delivering the App , we are fully aware that as the user base grow there will be so many factors to be taken care of like server migration, low latency and are always there for you whenever you need to respond to your long term or short term maintenance pertaining to the App.