WE BUILD WEBSITES
THAT BUILD YOUR BUSINESS
YOUR TRUST WORTHY BUSINESS PARTNER
YOUR TECHNICAL PARTNER
TOWARDS WEB SUCCESS
BE SEEN, GET CONNECTED
WE BUILD WEBSITES
THAT BUILD YOUR BUSINESS
A TRUST BUSINESS PARTNER
YOUR TECHNICAL PARTNER
TOWARDS WEB SUCCESS
BE SEEN, GET CONNECTED
WEB DESIGN COMPANY
IN MYSORE
We offer state of art web design services. We create: Responsive mobile friendly websites | Content management based websites | Special website with web applications | Portal for special fields like JOB Portals | e-commerce applications
Web Design
Company in Mysore
We develop websites which will be your second business unit.

CMS Websites in Mysore
We specialize in developing Content Management System (CMS) based websites which enables our customers to manage their websites easily.

e-Com website in Mysore
We build user friendly, customizable , responsive and beautiful themed e-commerce website that will attract your desired customers and escalate sales.

The page layouts are designed to give prominence to the main keywords which helps users to gain the top rankings in the search results.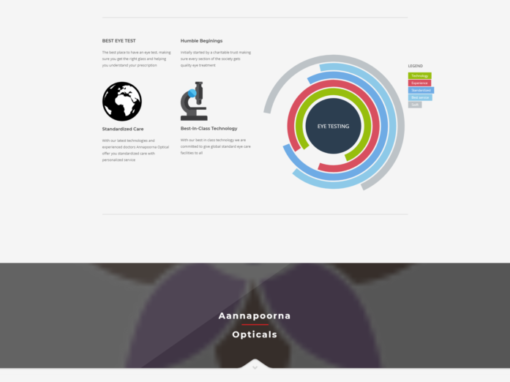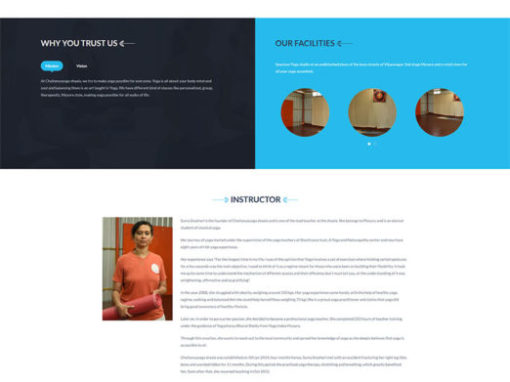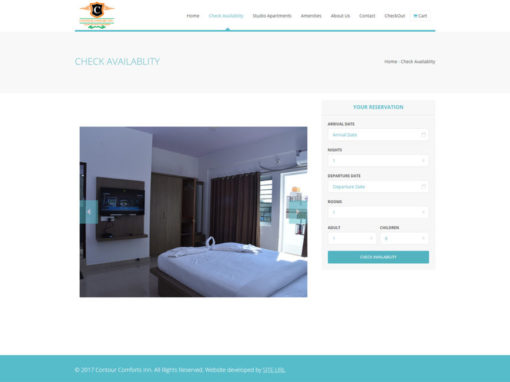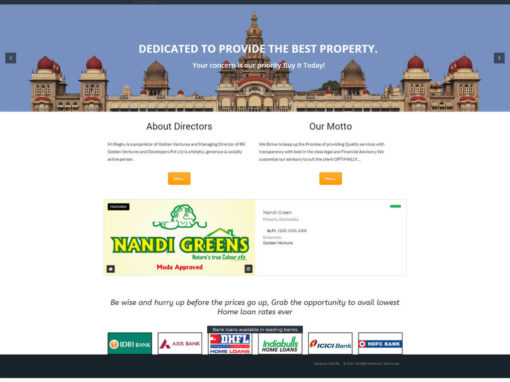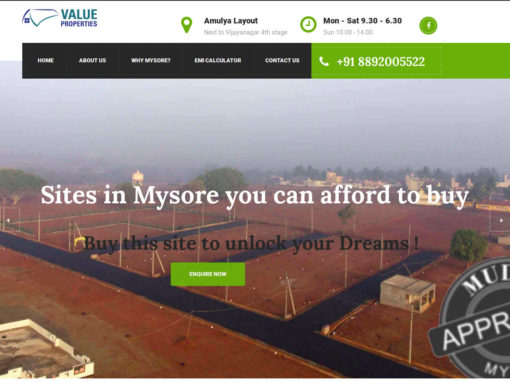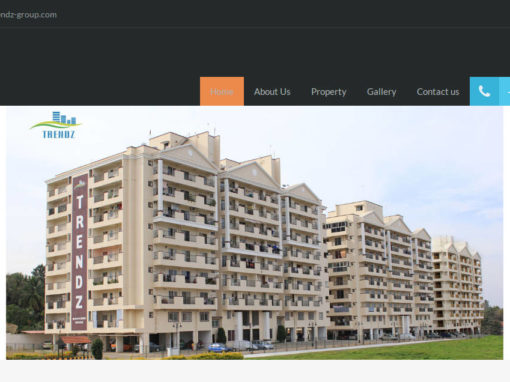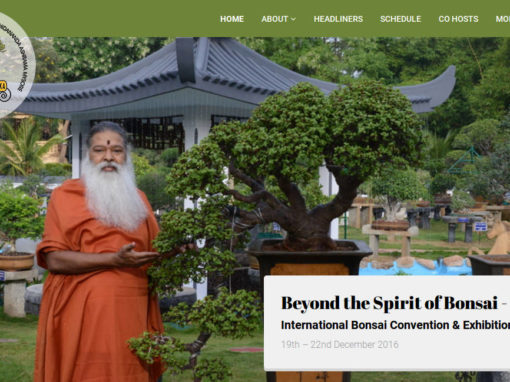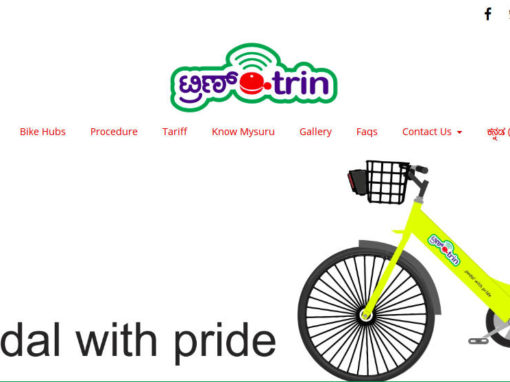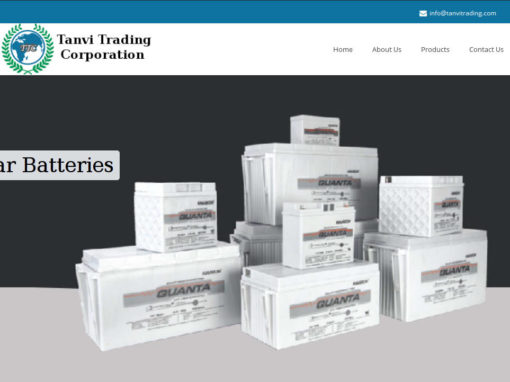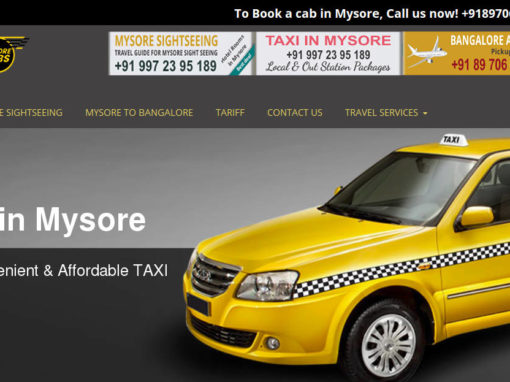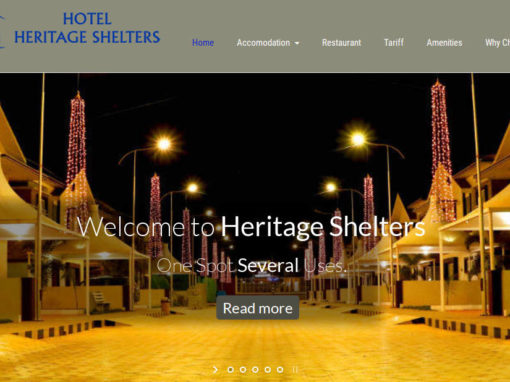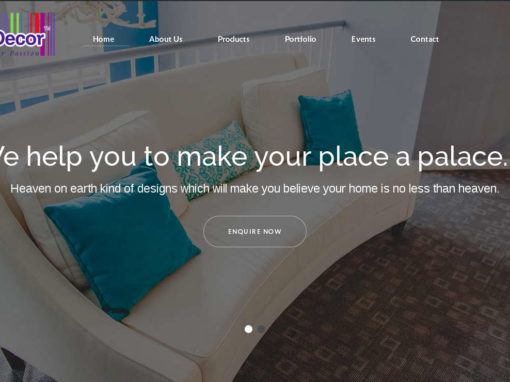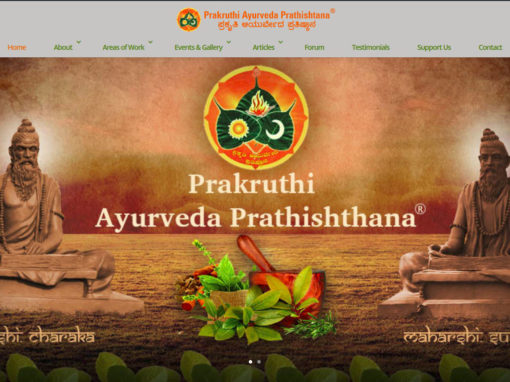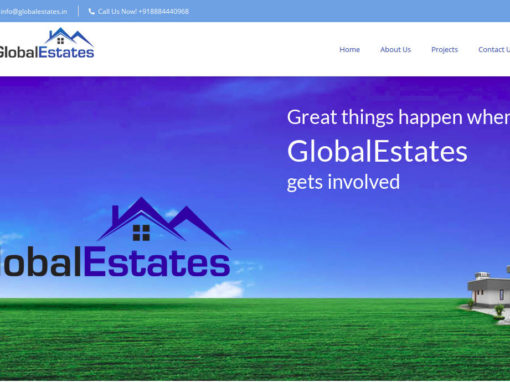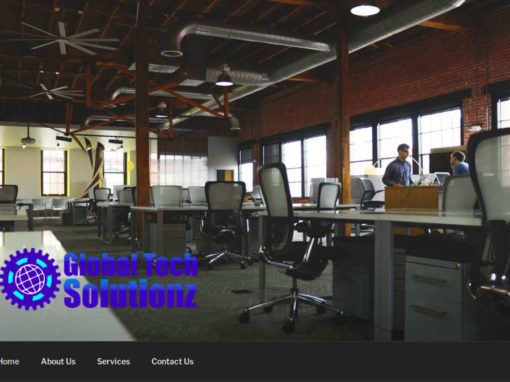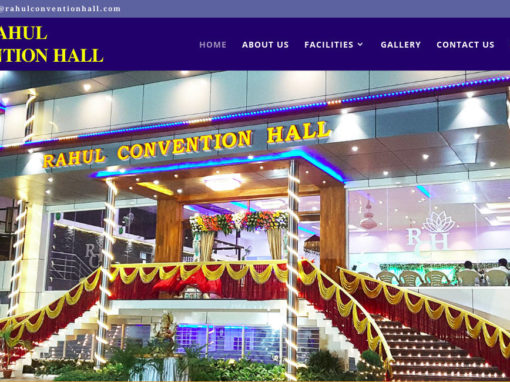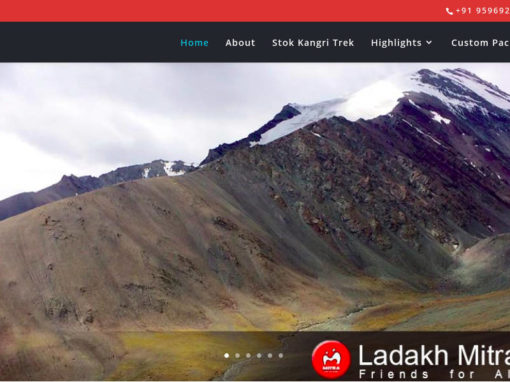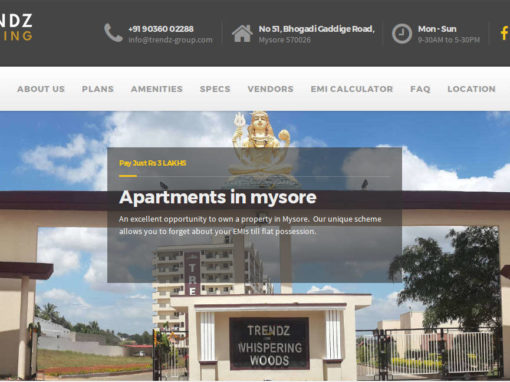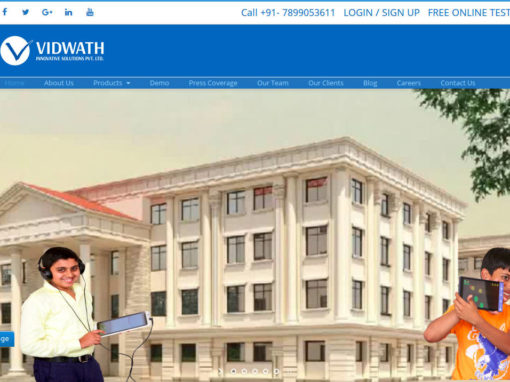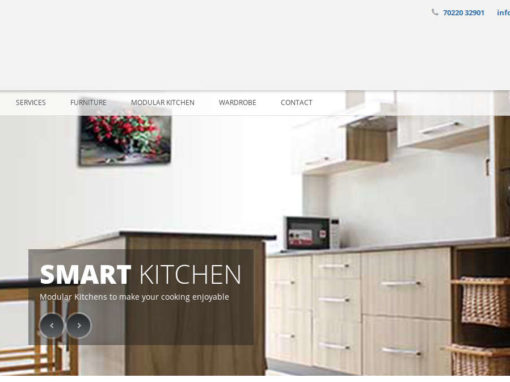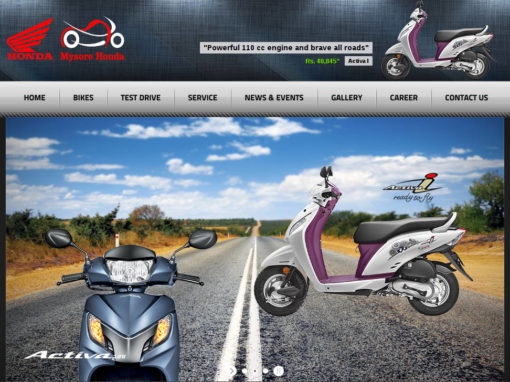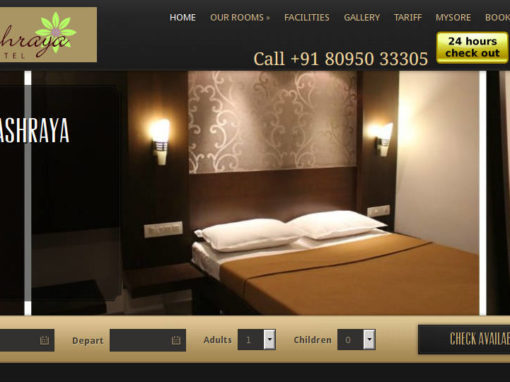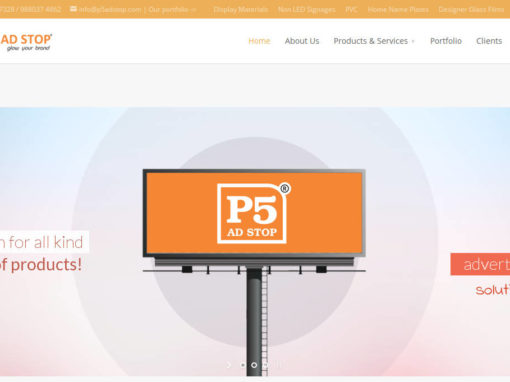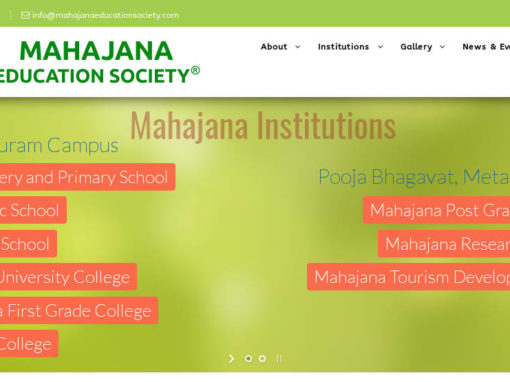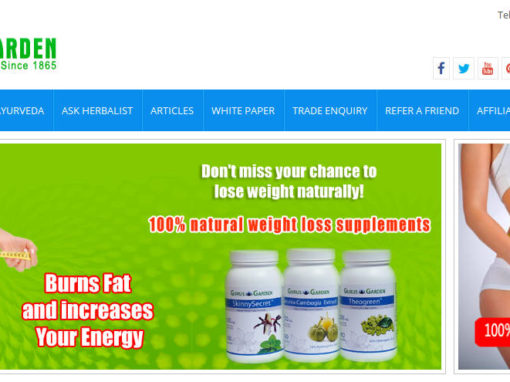 Be it web application development, identity creation, digital marketing
ADDRESS
#53, 15th Cross, V V Mohalla,
Mysore 570002
India
PHONE: +91-821-2540388
MOBILE: ++91 9449 836388