Dwell Decor
Home Interiors website was developed by SiteURL.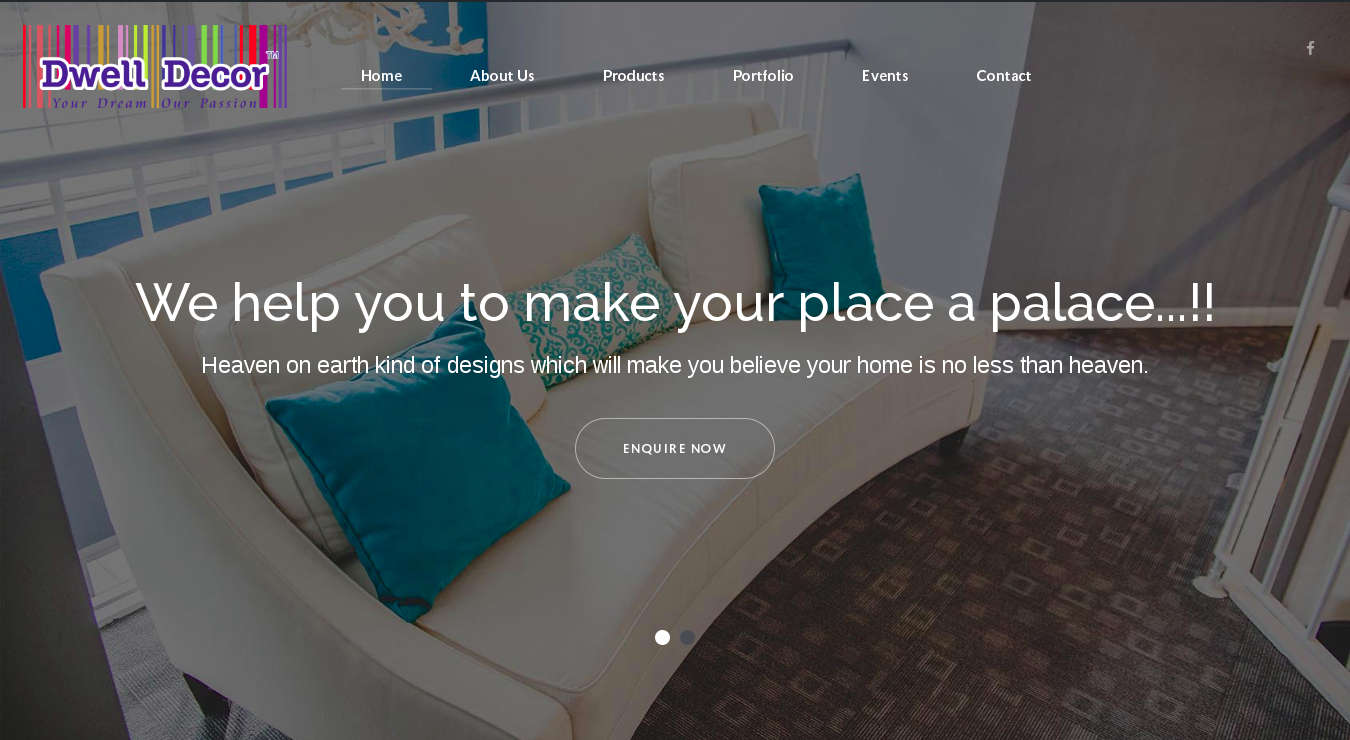 Dwell Decor deal with interior decoration. Dwell Decor offers you the best designs that suits your home with the best price in the market.
The website that was developed for Dwell Decor is special in it's own way. The website was launched on the opening day of the Dwell Decor and the website was liked by everyone present at the opening ceremony.