Global Tech Solutionz
Manufacturing and Product Design website was developed by SiteURL.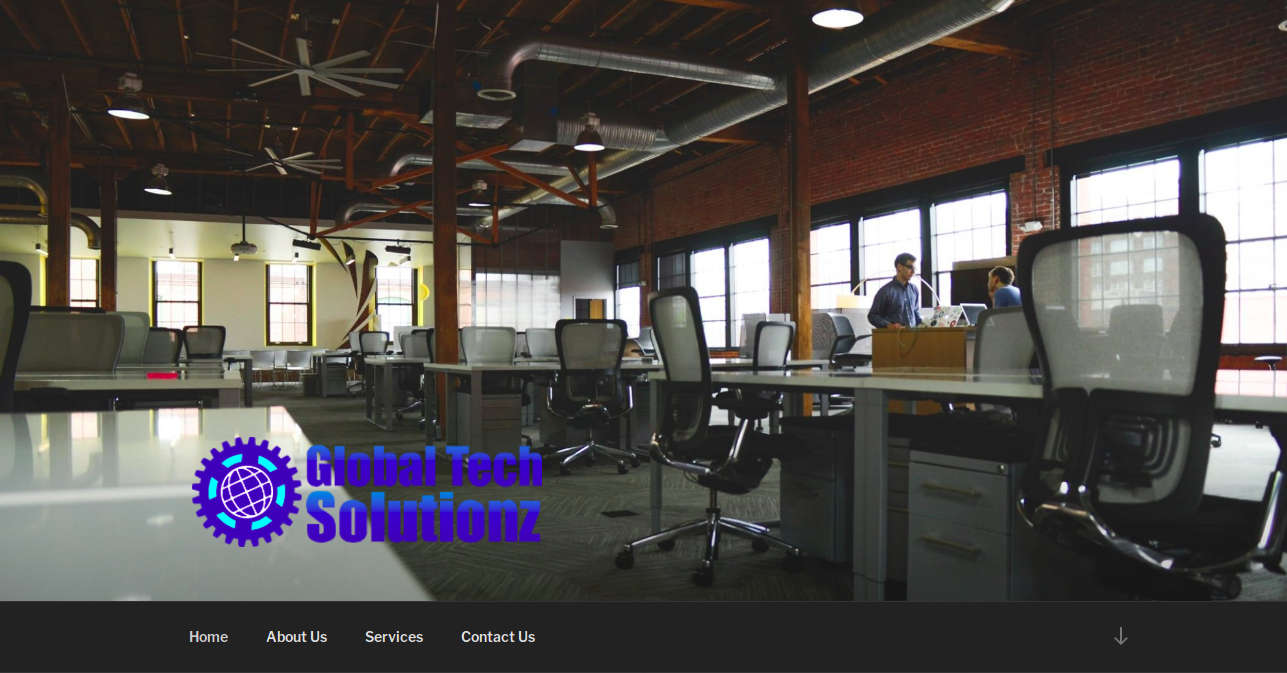 Global Tech Solutions has several years of experience on designing. Global tech solutions has worked for many years in product design and mass production / engineering component design and prototyping solutions. Global tech solutions presently providing engineering auto CAD drawing / prototyping / sample making service.
Global tech solutionz was designed and developed by SiteURL which sends out a message to everyone about the various designs that can be designed by us.