Global Estates
Real Estate website was developed by SiteURL.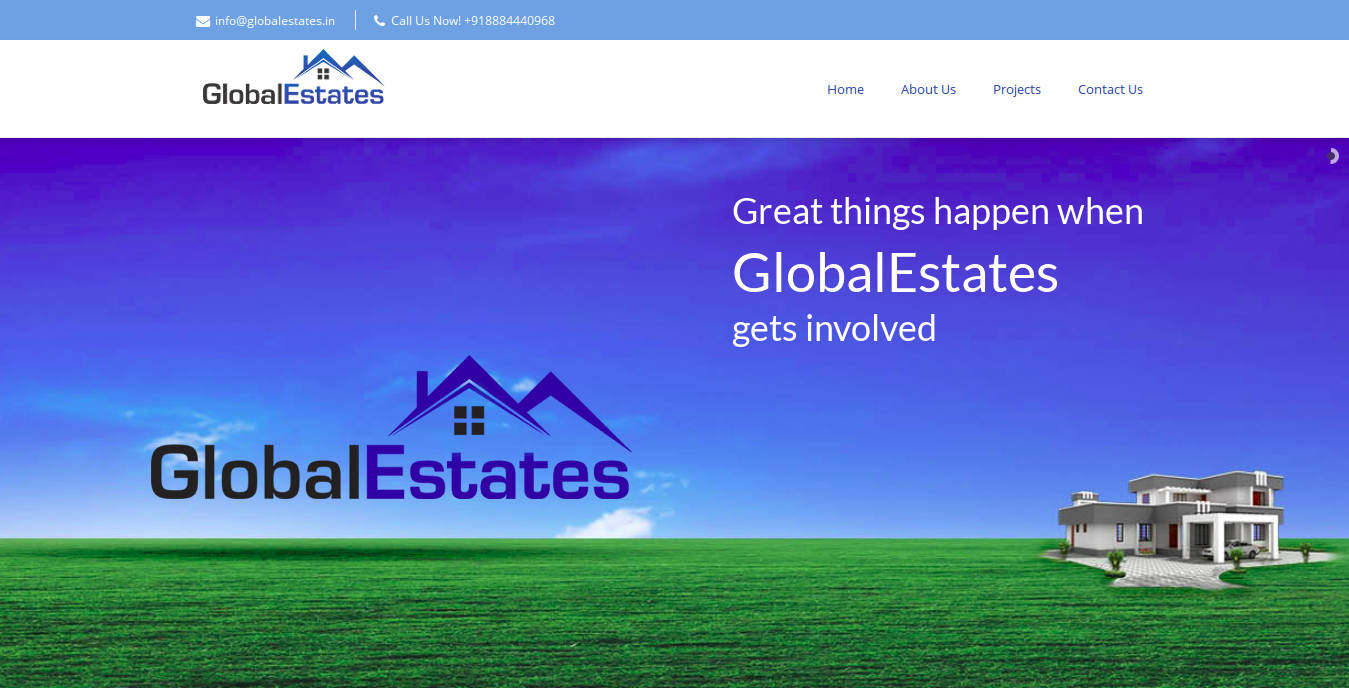 Promoted by Mr. Harish, a young and pragmatic entrepreneur, with immense experience in the financial sector, Global Estates offers a multitude of realty solutions in Mysuru.
The website for Global Estates was developed in a short span of time delivering the excellence design to let people know about the business.